THE TACK SHOP AT WOODSONG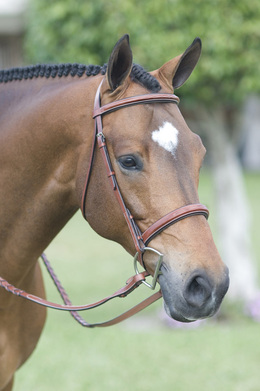 Since the late 1960's, there has been a tack shop on the grounds of Woodsong Farm. The Tack Shop at Woodsong carries clothing, supplies and gifts for horse lovers of all ages. From riders just starting out in need of a helmet and boots, to those who want a new set of clippers to spiff up their long-time partner, we stock all the basic necessities as well as some fun extras! From jackets to tee shirts, The Tack Shop is also the place to find all of our WSF logo wear!
If you prefer to shop online,
The Tack Shop at Woodsong can be found on its own website at
www.woodsongtack.com.
All WSF clothing items (jackets, tees, polos, sweat shirts, etc.) may be purchased at any time during the year through The Tack Shop's website. The Tack Shop regularly stocks WSF tees and sweat shirts; all other logo wear items are ordered to your specifications.
The store, located inside the barn at Woodsong Farm, is open by chance or appointment seven days a week. During July and August someone is always available to assist you between 8:30AM - 9:30AM each weekday morning. Our knowledgeable staff is happy to help you with any questions you may have regarding your purchase.
---